---
INTERNSHIPS
Servants – Unpaid Internship (Red Lion)
York Excavating Co. LLC – Paid Internship (York)
Regal Inc.- Plumbing, HVAC & Home Automation – Paid Internship (York)
APPRENTICESHIPS
York Excavating Co. LLC (York)
Central PA Chapter Independent Electrical Contractors (Mechanicsburg/York)
James Craft & Son Inc. (Manchester)
Regal Inc.- Plumbing, HVAC & Home Automation (York)
ON-THE-JOB TRAINING
Hess Ornamental Iron, Inc. (Windsor)
Servants (Red Lion)
York Excavating Co. LLC (York)
Regal Inc.- Plumbing, HVAC & Home Automation (York)
Trump Lawn and Land Company (York)
COMPANY FUNDED TRAINING / EDUCATION
Hess Ornamental Iron, Inc. (Windsor)
Servants (Red Lion)
York Excavating Co. LLC (York)
Regal Inc.- Plumbing, HVAC & Home Automation (York)
Trump Lawn and Land Company (York)
MENTORSHIPS
York Excavating Co. LLC (York)
Regal Inc.- Plumbing, HVAC & Home Automation (York)
---
Do you offer internships, apprenticeships, on-the-job training?
---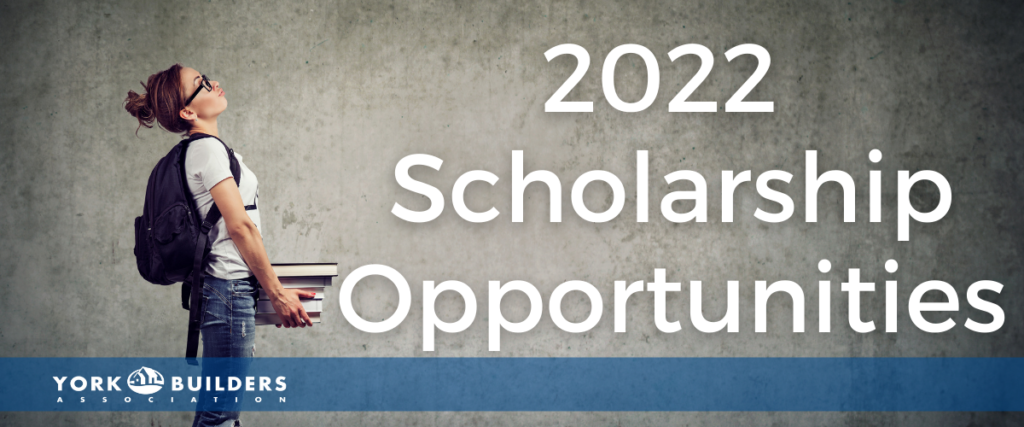 Trades Scholarship – Open to high school seniors intending to enroll in a post-high school institution or program in the building trades.
Trade Scholarship Application & Guidelines
Tool Scholarship – Open to senior high school students beginning a career in the building trades upon graduation from a York County High School.
Tool Scholarship Application & Guidelines
YBA Member Scholarship – To be eligible, the student must be a dependent of a York Builders Association member in good standing; or a dependent of an employee of the member company. Contact the York Builders Association office with questions regarding eligibility. Grandchildren of York Builders Association members are eligible. The student can be a high school senior in a school other than one located in York County.
Premiere


Program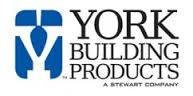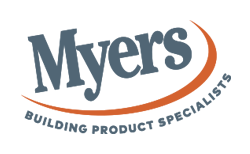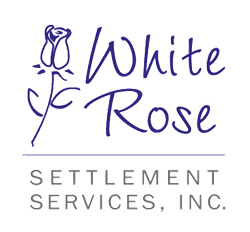 Supporting
Schmuck Lumber Company
Strine's Heating & A/C
Friends
K D Rosengrant Building & Remodeling