MISSION
To raise awareness and connect future industry professionals to the opportunities available to them in the building industry
WHERE THE PROGRAM GREW FROM
In 2017 during our strategic planning, the board of directors and members of YBA clearly outlined plans to address the local workforce gap in the building industry. A three-year plan was developed including championing YBA members, building programs and initiatives to highlight the career opportunities, connecting our members, schools, students, and parents, and bringing together the community through partnerships.
The Workforce NOW brand will serve as the umbrella which covers all of YBA's programs designed to support workforce development.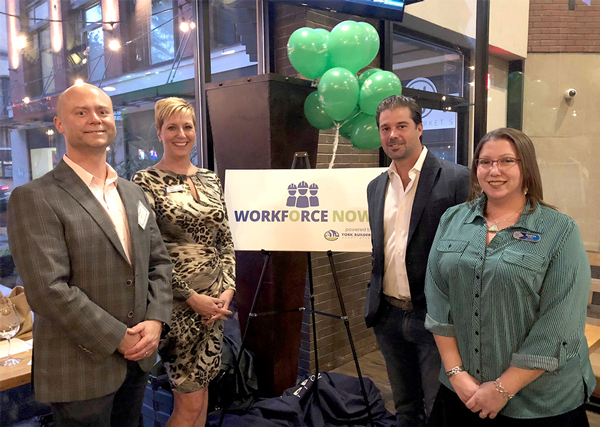 CONTACT US
Melissa Longenberger
Vice President of Member Relations
melissa@yorkbuilders.com
(717) 767-2444
WORKFORCE NOW NEWS
YORK BUILDERS ASSOCIATION LAUNCHES WORKFORCENOW BRAND FOCUSED ON ADDRESSING THE SKILLED LABOR SHORTAGE
YBA Members Share Their Careers in Construction Stories
YORK BUILDERS ASSOCIATION CALLS FOR INCREASED EFFORTS TO DIVERSIFY THE HOME BUILDING INDUSTRY
10 REASONS WHY PARENTS SHOULD ADVOCATE FOR SKILLED TRADES CAREERS
SUPPORT WORKFORCE NOW
A lack of skilled workers affects us all. For decades there has been an emphasis on the four-year university track and the misconception that college is the only path to success. That conversation is beginning to change. TOGETHER we can make a difference and close the skills gap!
If you share our passion for this issue, we'd love to hear from you! Whatever the size of your organization, there are ways to get involved. Help us build awareness about the many fulfilling and lucrative career opportunities available in the trades!
Premiere


Program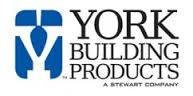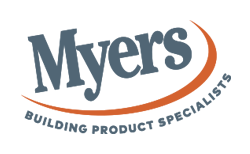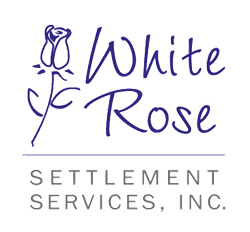 Supporting
Schmuck Lumber Company
Strine's Heating & A/C
Abel Construction Co. Inc.
Friends
K D Rosengrant Building & Remodeling