We are dedicated to being a catalyst for empowering students and others in the community through education and resources that focus on rewarding opportunities in the skilled trades.FACT: WE NEED MORE TRADESPEOPLE
FACT: We need more tradespeople
It is estimated that by 2020, 31 MILLION skilled trades positions will be vacated by retiring baby boomers.FACT: WE OVEREMPHASIZED COLLEGE EDUCATION
FACT: We overemphasized college education
Over the last few decades there has been a heavy emphasis on the idea that a four-year degree track is the only path to a high-paying career.FACT: MILLIONS OF JOB OPPORTUNITIES ARE AVAILABLE
FACT: Millions of job opportunities are available
The crushing number of workers retiring coupled with the belief that jobs in the trades are somehow ?less than? has resulted in fewer young people choosing careers in the trades and an enormous skills gap ? leaving MILLIONS of potentially high-paying and rewarding jobs vacant. This workforce shortage only continues to grow and ultimately impacts industries, companies, communities, and families.WHAT WE?RE DOING ABOUT IT
What we're doing about it
The York Builders Association introduced the WorkforceNOW brand to shine a light on the endless opportunities for rewarding and lucrative careers in the trades. We plan to partner with others in the community to build systems that will make it easier for school districts and local businesses to establish programs for recruiting and training the future workforce. Furthermore, WorkforceNOW is committed to inspiring and empowering students, teachers, and parents to learn about the limitless opportunities for individuals to build fulfilling careers that don?t require a lifetime of debt.
Join
o

ur email list

To find out about upcoming opportunities and industry related news.
Premiere
Program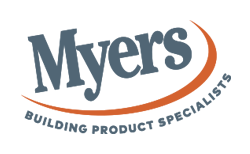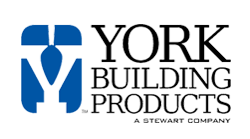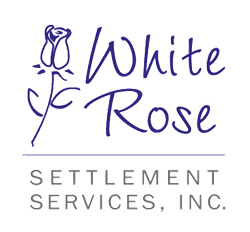 Supporting
Schmuck Lumber Company
Schaedler Yesco Distribution Inc.
Friends
KD Rosengrant Building & Remodeling
Kohr & Sons LLC - Design.Build.Remodel
TC Backer Construction, LLC